Sinisa Rudan is an international lecturer, independent researcher, leader of several multidisciplinary projects, entrepreneur, IT-developer and artist.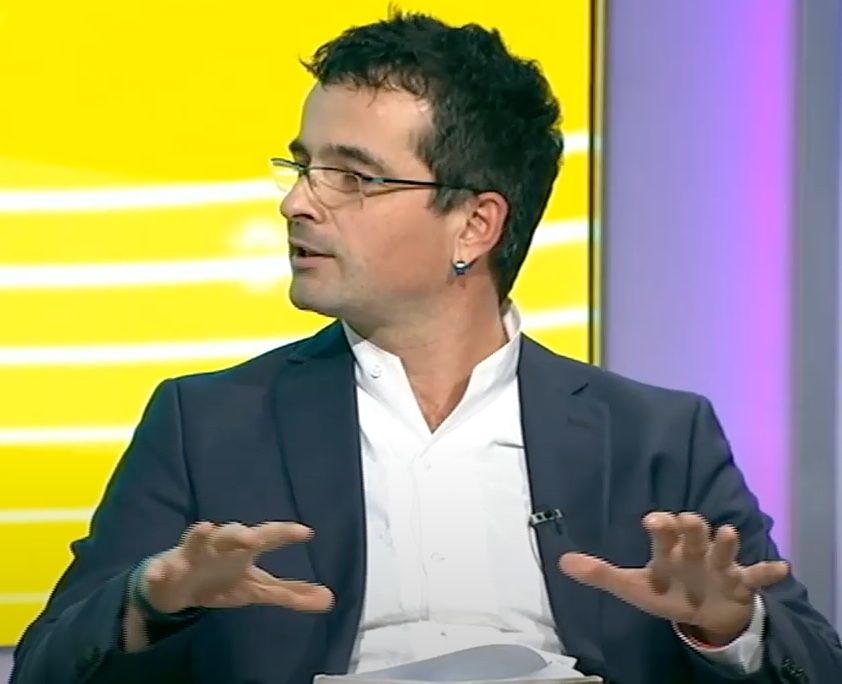 His work is transdisciplinary - in the fields of Socio-IT collaborative ecosystems, Collective Creativity and Intelligence, uniting it with Social Psychology, Art and Literature, Sustainable Development, Interactive formats, and Startup world (with a focus on Social Entrepreneurship).
He pursues these interests through several regional and international positions:
General Info
MSc, Computer Sciences, Electrotechnical Faculty, Belgrade with thesis "Creation of Multimedia Multi-User Entertainment Systems and Virtual Worlds - Interactive Advertising"
Born: June 4th, 1978, Karlovac, Yugoslavia
He is/was leading teams on/in several transdisciplinary IT Dev + Art + Research projects.
Was a Guest lecturer at the subject Graphic Design & Communications, at The Faculty of Applied Arts in Belgrade, teaching Web design and multimedia and Internet programming.
He was an editor of multimedia part of InfoM, Journal of Information technology and multimedia systems.
He was a Jury member of Siemens's Join Multimedia contest.
holding managerial, entrepreneurial and leadership certificates issued by international organizations, like CEFE, OSCE, among others, plus certificates for specializations, organized by domestic bodies, like Belgrade City parliament.
He has taken and is taking part in the organizing of several international Socio+IT conferences
Sinisa writes and performs his poetry across 4 continents and more than 15 countries. His poetry is translated and he performs in English, German, Spanish, Italian and Serbian languages.
Full CV: https://cha-os.org/data/doc/Sinisa-Rudan-RnD-CV.pdf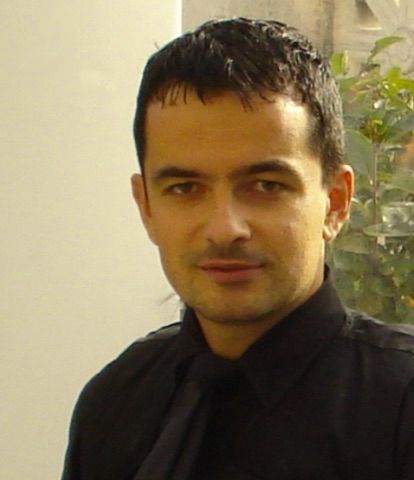 he conduct his work with several teams, with a special focus on the team of educators, researchers, teaching professors, and artist at "ReMaking Tesla - Practices that make a Genius", Interactive and IT-augmented Education Forum, http://www.remakingtesla.com