Here at ChaOS we strongly believe in cooperation and deeply enjoy in synergistic interactions - many of our multidisciplinary projects would not exist without strong network of our partners, or would not be so exciting!
ChaOS is a member of international networks and federations focused on science, art, education, as Protopia and Knowledge Federation
We are proud to be co-founders of the International ReMaking Tesla Forum of Interactive and IT-augmented Education.
(list of the partners available at the website)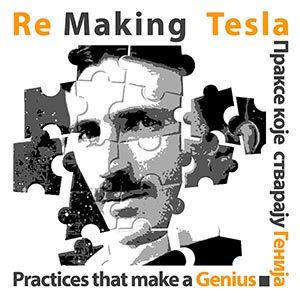 ---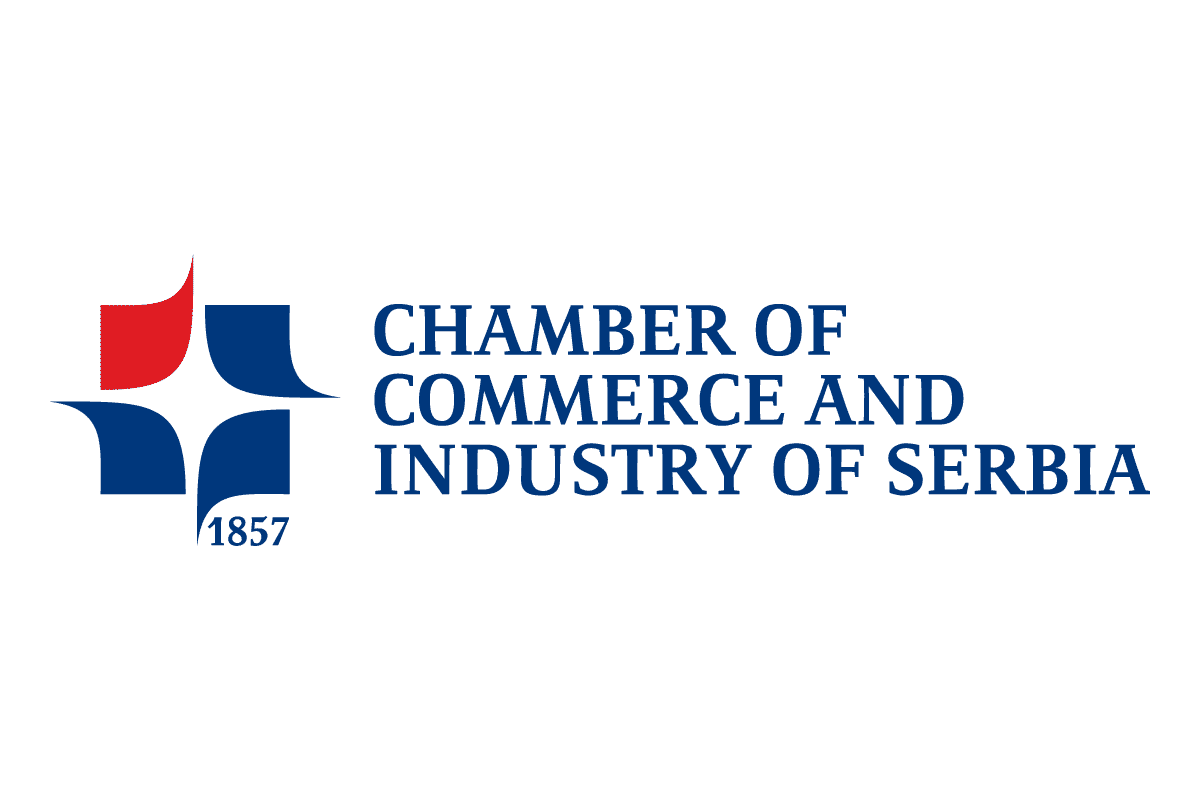 The Chamber of Commerce and Industry of Serbia (PKS) is a national association of all Serbian businessmen who puts their traditions, experience, knowledge and expertise to the best interests of their members and the Serbian economy.
PKS and ChaOS cooperated on ReMaking Tesla and Climathon projects.
ChaOS is strongly interweaved and a federating member of Knowledge Federation - an international community that promotes innovation at a new level through the integration of tools and best practices into a system for knowledge work.
ChaOS has partnered with Association of Serbian Writers (UKS) and we believe that our joint expertises and modern IT technology will promote and facilitate an international cooperation among creators and writers and allow them to take part in multidisciplinary activities and an important dialogue for citizens of Europe. Our joint projects will bring opportunities for Serbian literature and research to reach European community in novel ways. UKS provides experience/expertise relevant to our projects, with focus on the CoLaboArthon framework.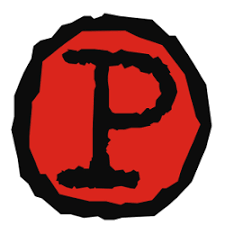 In the area of literature and performance projects ChaOS is cooperating with organization Poezin, whose mission is the establishment of a new poetic scene in Serbia and building bridges with similar organizations in the region and the worldwide.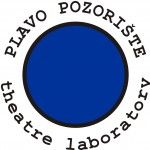 ChaOS an Plavo Theatre are working to unite = Theatre Laboratory. Community Development. Online + Face 2 Face. Performance Activism ...
ChaOS developed specific partnerships for its projects/initiatives: